Trending Valentine's Day Gift Ideas For Men in 2023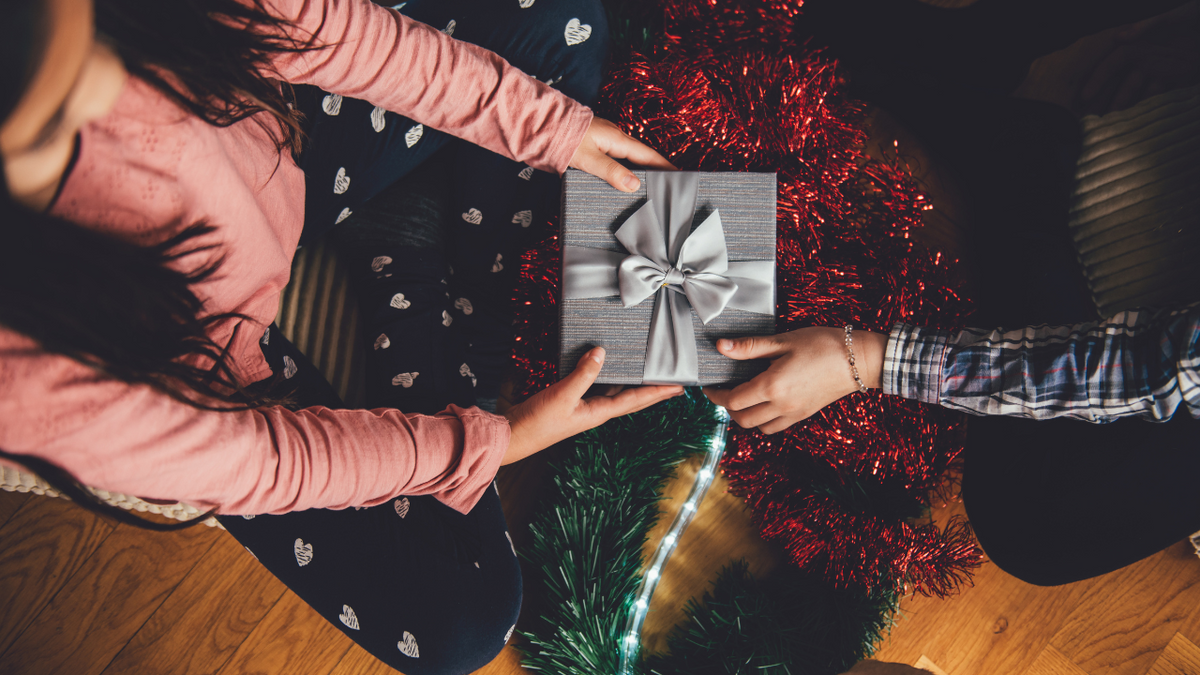 We know you're working hard towards finding the perfect Valentine's Day gift for your special guy. But what's hot in the world of men's grooming and fashion in 2023 that will make him excited? Well, you're in luck because we've got the inside scoop on the latest trends of the year that are sure to make your guy feel loved and stylish. So, without further ado, here are some Valentine's Day gift ideas for men based on the latest trends of 2023. You can make a hamper out of two or more of them or simply pick a kit as the perfect gift.
A Pair of Sustainable Sneakers
Sneakers are a staple in any man's wardrobe, and in 2023, it's all about finding the perfect pair that is not only stylish but also makes a positive impact on the environment. Look for sneakers made from recycled materials or with a low carbon footprint. Your guy will be the most stylish and eco-conscious on the block.
A Sustainable Grooming Kit
This year, men are ditching harsh chemicals and synthetic ingredients in favour of natural, eco-friendly products. So why not surprise your guy with a grooming kit that's not only good for his skin, but also good for the planet? Look for a kit that includes skincare products made with natural ingredients like aloe vera, charcoal, coffee etc..
Check out Bombay Shaving Company's Premium & Sustainable Grooming Kits
A Smartwatch 
Smartwatches are not only stylish but also practical, they can track fitness, monitor sleep, and even help you stay organised. They also have a wide variety of customisable watch faces and bands, so he can switch up his look to match his outfit or mood. Plus, with many smartwatches now offering a long battery life, he'll never have to worry about running out of juice in the middle of the day. Look for a watch with a sleek design and your tech-savvy guy will thank you twice. 
A Minimalist Razor
Gone are the days of multi-blade razors and complicated grooming tools. In 2023, men are opting for simple, minimalist razors that get the job done with minimal fuss. Look for a sleek, single-blade razor that's easy to use and easy to clean.
Bombay Shaving Company 6 Precision Safety Razor Kit For Men comes with free customisation where you can get your message engraved on the elegant razor that makes for the best Valentine's Day gift. 
A "Smart" Wallet
In 2023, the trend is all about smart accessories. A smart wallet is more than just a place to store money, cards and IDs. It's designed to make your loved one's life more convenient and secure, with features like RFID blocking technology to protect against identity theft, and a GPS tracker, to help him locate his wallet if he ever misplaced it.
A Collection of Natural Soaps 
Ditch the harsh, chemical-laden body washes and give your guy the gift of natural soaps. Look for soaps made with ingredients like charcoal, tea tree oil, or oatmeal, which can help to detoxify, moisturise, and soothe the skin. These are formulated with essential oils that provide a pleasant aroma and therapeutic benefits. 
Check out this Premium Collection of Exfoliating Soaps from Bombay Shaving Company with additional skin benefits:
Oil Control Bath Soap 
Restore your skin's natural oil balance with this Oatmeal and Tea tree oil infused exfoliating soap. Oatmeal is a natural exfoliator with a gentle moisturising effect that is perfect for oily and acne prone skin.
Refreshing Bath Soap
A Menthol-based exfoliating soap that refreshes and moisturises your skin. Poppy seeds help exfoliate dead skin cells while the menthol works to soothe itchiness, redness and sunburn.
Deep Clean Bath Soap
Enriched with the deep cleansing properties of Activated Charcoal to remove everyday dirt and grime from the skin to leave it clean and refreshed. It helps fight acne, whiteheads and blackheads. Cocoa butter is rich with antioxidants and helps heal dry and cracked skin.
Moisturising Bath Soap
A handmade soap infused with rich, pampering Shea Butter. It is incredibly nourishing for the skin and counteracts the drying effects of weather, leaving it healthy and soft.
IN SHORT...
No matter what you choose, your guy is sure to appreciate the thought and effort you put into finding the perfect Valentine's Day gift that fits his grooming preferences. Happy Valentine's Day!
Related Articles: