The Dos and Don'ts of Valentine's Day Gifting For Men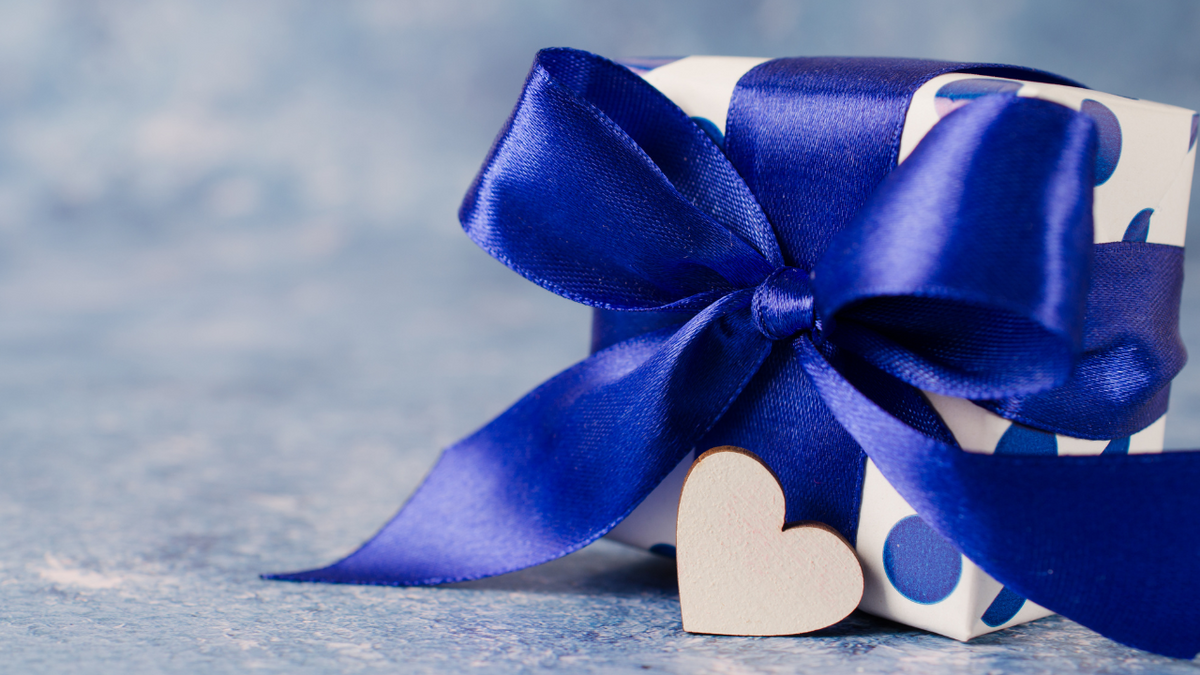 When it comes to Valentine's Day Gifts for Men, it can be challenging to find the perfect present. To help make this process easier, here are some dos and don'ts to keep in mind when choosing a gift for your significant other, friend or even a family member.
Dos: 
1. Consider his interests and hobbies when choosing a gift. For example, if he is into sports, get him tickets to a game or a new piece of equipment.
2. Get him something practical that he can use on a daily basis, such as a Beard Styling Kit for Men or a set of Premium Perfumes. 
3. Give him an experience, such as tickets to a concert or a stand up comedy show that will create memories.
4. Personalise his gift, such as engraving his name on his razor or beard trimmer, to make it more special and meaningful. You can really make this happen without any added cost with Bombay Shaving Company. Just add our Precision Razor or Signature Grey Trimmer to your cart and write your message in 16 characters or less to get it embossed on your gift. Make his Valentine's Day memorable and shop for more kits.
Don'ts:
1. Don't give him something cliché, such as a tie or a shirt that he may not actually want or use.
2. Don't give him something that is too expensive or extravagant if you're not comfortable with it, it's important to respect your budget.
3. Don't give him something that implies he needs to change, such as a gym membership or a weight loss programme, it's important to show appreciation and acceptance.
4. Don't give him something that is too personal or intimate if you're not in a serious relationship, it's important to respect the stage of your relationship.