5 Unique Rakhi Gift Ideas for Brothers That They Actually Want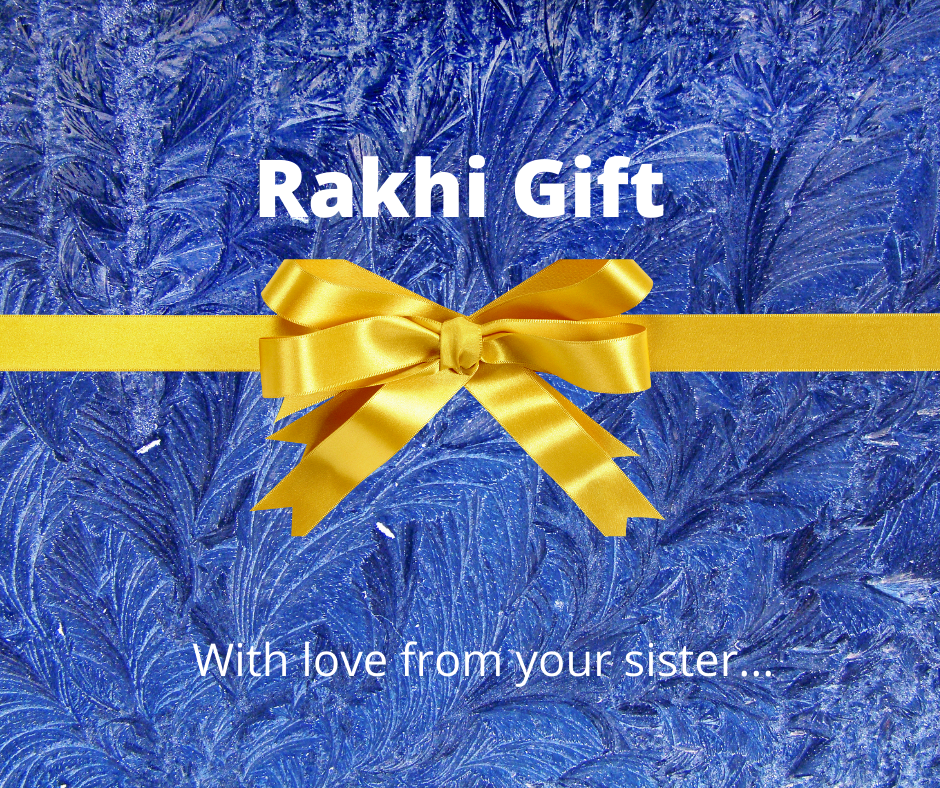 Are you one of those who starts foraging the internet for gift ideas for men at the onset of every occasion? Welcome to the party, because we know just how you feel. We have run out of ideas on what to gift men more times than fuel on a long, secluded highway. AND WE ARE MEN! That's what makes this read a special one because we sent out our minions on a special task to interview more men with different interests in the city on what they'd like to receive as gifts. Let's jump straight to what we found.
For Tech Lovers
If your brother loves technology, be assured he's into everything that's practically a problem solver. Gift him this stunning piece of technology that allows him to locate his belongings that he is mostly likely to misplace. No more wishing that the car keys had an option to give a missed call, because it's practically a reality now. Available in several brands online, compatible with different devices.
For Biking Enthusiasts
If road is his favourite destination and vroom vroom his favourite sound, then surprise him with a stunning looking helmet. It may be an unusual gift, but scores full marks on usability and acceptance from an enthusiast. Choose from a wide range available online and ask for options to customize.
For Beard Enthusiasts
If your brother is from the ever-growing men-with-beards community, then there's so much you can give him that'll actually be of tremendous use. Bombay Shaving Company has curated a special Beard Grooming & Styling Gift Set for Rakhi that contains a Beard Softener, Face & Beard Wash, Beard oil, Beard trimming scissors, and a beard comb and beard brush.
For Corporate Geezers
If he loves a neat look that compliments his sharp image, gift him a specially curated kit that helps him achieve that every morning. Leave him all prepped up and shining with the Shave and Dazzle Gift Kit for Men from Bombay Shaving Company, that comes with a charcoal infused shaving foam; Defender for Him Razor with flex blade technology that ensures the closest shave ever; Post-shave Balm that soothes the skin after every shave; and a long lasting perfume from the spicy olfactive family.
For Fitness Freaks
If he makes all efforts to stay in shape and always watches what he eats, he is a certified fitness freak, which – however much we try – is not a bad thing. He deserves an added reward for taking care of himself and you can do it by creating a fitness hamper for him from the following: a fitness band that tracks all his movements and calories burnt, a protein shaker to get his post-workout ritual in place, and put it all together in a cool gym bag.
IN SHORT...
Use this opportunity to show your brother how well you know him by actually getting him something that he'd care for. But don't forget to rub it in his face that you got him a thoughtful gift unlike his boring pack of assorted chocolates.